Chris Sanders Debut Album 'These Memories Make You and Me' Available to Pre-order Now!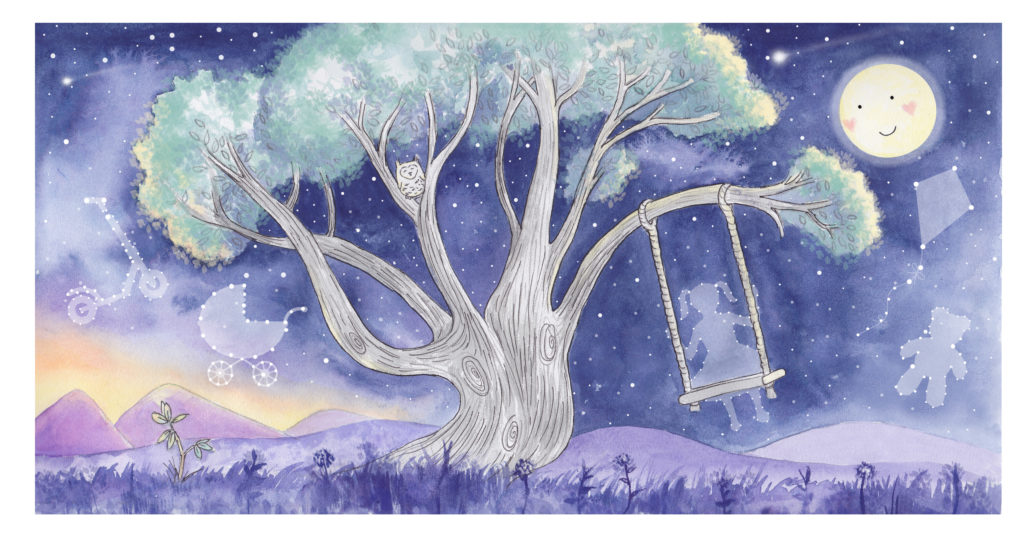 Children, Parents and Grandparents be prepared to smile, laugh, reminisce and even shed a little tear (of joy of course). Kiwi #1 children's songwriter and author Chris Sanders is set to release his debut album 'These Memories Make You and Me' on September 21st 2018.
The 14-song album, which received support from NZ on Air, is currently available on pre-order. It is a concept album, taking families on a journey through different stages of their life together. From the very first moment parent and child lock eyes with one another, to looking back and marveling at how fast your child has grown – and everything in between. It's the perfect album for families from young to old to share together.
"Every song on this album has been written from experiences in my own life as a Dad", says Sanders. "As parents, we remember the joy when first looking at our newborn, being woken up in the night, feeling helpless when our child gets sick, the first day at school. This album has all this and so much more."
'These Memories Make You and Me' also includes Chris' #1 children's hit song 'Angel Star' a popular song with families around New Zealand. It's based on the true story of a young girl who wants a sibling to keep her company, so she goes outside and picks a star in the sky to be her new baby brother or sister, then takes that star on an adventurous journey down mountains, across seas, through valley's, delivering that little star to her loving family home.
In true Chris Sanders fashion the album is also being subsequently released as a children's picture book with CD and will be available in all leading book shops across New Zealand in time for the school holidays.
The illustrations have been done by Natalie Conaty who worked as a costume designer for many TV Shows and also for world renowned attraction Madame Tussauds for the last 10 years, with her work displayed worldwide.
"Natalie is my cousin and one day she posted an illustration she had done on Instagram.  I thought it was incredible, so I contacted her right away about illustrating this book", Says Sanders. "Fortunately for me she jumped at the chance, so to have someone with the worldwide recognition she has is a privilege – the illustrations are beautiful!"
*Natalie is currently on holiday in NZ, based in Wellington until December and will be available for comment or interview if required.
The Album can be pre-ordered/saved here: http://smarturl.it/TMMUAM
You instantly receive 2 tracks off the album with full release in 21 Sept 2018.
Contact: Chris Sanders chris@angelstarbook.com
Notes to Editor:
Chris Sanders is also known as the '111 Ambulance Song' guy. In 2018 he was commissioned by St John NZ to write a catchy kids 111 song for the ASB St John in Schools programme. The song teaches kiwi kids what to do in an emergency and dial 111, with over 1 million kids expected to listen to the song by 2022.
The song reached #1 in the iTunes and Google Play children's charts and also #2 in the across all genre iTunes chart. It also reached #2 in the NZ Music Heatseeker chart and is the highest ever charting kiwi kids song according to radioscope who collate the NZ Music Charts.
The book 'Call For the Ambulance' has sold 4500 copies in 2 months.
Chris was recently taken on a nationwide schools tour with St John and completed 80 dates in 20 days, performing to 20,000 kids. So far he has raised $1400.00 for St John from book proceeds.
***END***