LISTEN TO THE NEW ALBUM 'THESE MEMORIES MAKE YOU AND ME' – Click Here Now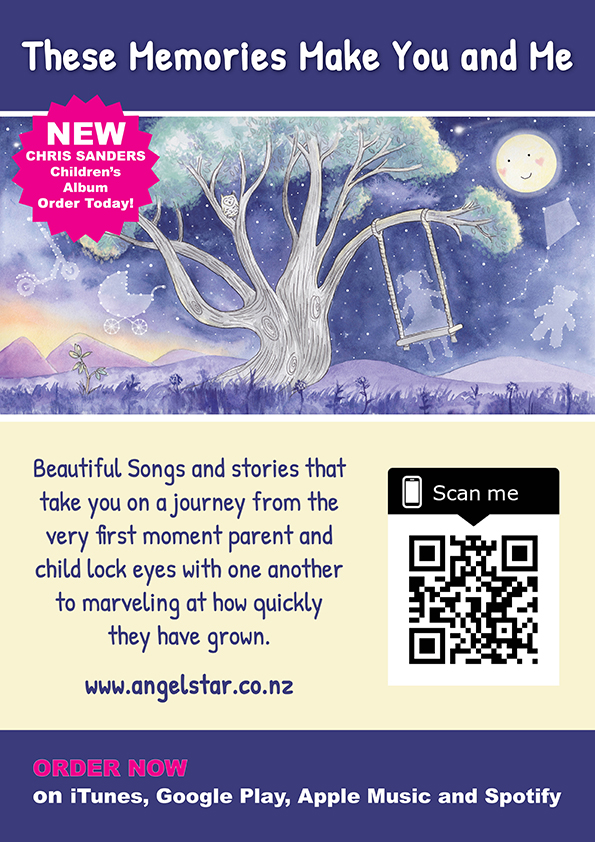 All of Chris Sanders music is available for download on most digital platforms.  Chris is not only a #1 HIT Children's Songwriter but he is also an accomplished songwriter of "grown up's" songs too.
In October 2016 Angel Star stayed at #1 for almost three weeks on the iTunes Children's Chart and #8 in the general iTunes Pop Charts.  It was also the 3rd fastest rising NZ Single in the NZ Music Charts the week of release.  Chris also released Angel Star featuring Browns Bay School Choir in December 2016 which also reached #1 where it stayed for about 1 week.
But even though Children's songwriting is new to Chris, he is no novice in the music scene.
In 2001 Chris co-wrote a song called '21 and You Changed my mind'. It was the first song he had ever written and it went on to be featured on one of the first ever NZ on Air AC Hit Discs along with artists such as Neil Finn and the Top Twins.
In the years that followed Chris continued to write and secured support slots with Tim Finn (Crowded House), Anika Moa, Golden horse, Evermore, Don McGlashun, Boh Runga and Chris Knox.
In 2007 Chris released his first original CD, an 4 track EP called 'Home Away From Home' and in 2013 Chris recorded a single called 'I Wanna Live Forever'. To Chris' surprise the song 'I Wanna Live Forever' has become a big hit amongst the scientific community and Chris was subsequently invited to perform 2 shows in San Diego at a Scientific conference in August 2016 and is also performing again in San Diego in August 2017.  The shows were a huge hit with over 1000 people attending each show and singing along to Chris' songs.  "I Wanna Live Forever" also reached Top 200 iTunes Charts in Norway in 2017 after being used throughout a 10 episode prime time TV documentary by NRK which was viewed by over 500,000 people per episode.
In 2013 Chris also embarked on a very unique tour of New Zealand.  The 6 date 'You Beauty' tour saw him perform inside Hair & Beauty salons in order to raise awareness and proceeds for woman's breast cancer charity 'Look Good, Feel Better.' The tour saw over 1000 people attend raising in excess of $2000 for the charity.
With the arrival of his children Chris began writing music for and about his 2 daughters and subsequently toured Westfield Malls in April 2017 to promote his first book/song Angel Star, also appearing in Whitcoulls stores in those Malls.
In March 2018 he launched 111 Ambulance Song with St John NZ.  The Song hit #1 in both iTunes and Google Play Children's Chart and #2 and #6 in iTunes and Google Play across all genres.
Other versions of the song have also charts reaching #1 in Canada CHildren's Chart and #71 in the Hong Kong Chart across all genres.
Chris is excited to be releasing more books, a Children's album and a "grown ups" album later in 2018 with production already well underway!
You can download Chris' music by clicking on the links to your preferred digital platform.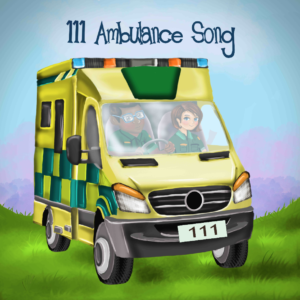 DOWNLOAD 'ANGEL STAR' NOW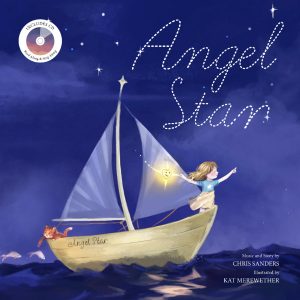 DOWNLOAD 'ANGEL STAR' FEATURING BROWNS BAY SCHOOL CHOIR NOW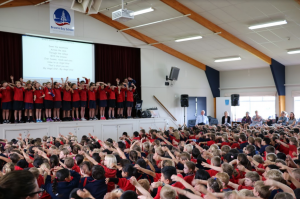 DOWNLOAD 'ANGEL STAR' LULLABY BEDTIME MUSIC NOW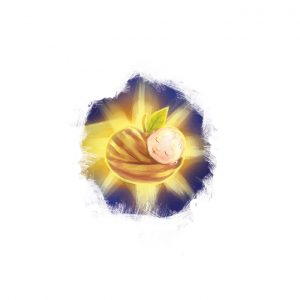 Here are some links to more "grown up" songs released by Chris Sanders.  There is no explicit language used in any of these songs so the kids can still enjoy them!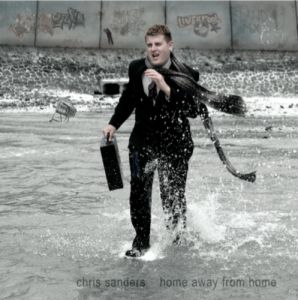 'Home Away From Home' is a 4 track EP released in 2007.  Songs include:
1. Home Away From Home.
2. Butterfly
3. You Are My Tomorrow
4. The Other Door
iTunes – Download EP Now
Deezer – Stream EP Now
Spotify – Stream EP Now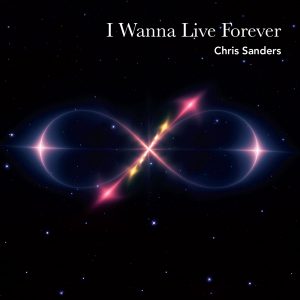 'Home Away From Home'
Music Video Filmed in 2007
Click here to add your own text