Angel Star Children's book and song was written and sung by Chris Sanders.  Chris has lived in New Zealand for 23 years after moving from the UK in his teenage years.
The Irish born, Liverpool raised author-songwriter believes that his passion for singing and writing stems from listening to lots of traditional Irish story-telling songs and classic Liverpool music like the Beatles (of course) as a child, plus having 3 amazing kiwi girls around him daily in his wife and 2 daughters to give him endless inspiration.
Angel Star is Chris' first ever Children's book and song to be released.  And what a way to start, with the song reaching #1 in the NZ iTunes Children's chart and #8 in the iTunes Pop chart.  In addition Angel Star was also the third fastest rising NZ single in the NZ Music Charts the week of release and also hit Top 20 in Canada and Top 40 in Australia!
ANGEL STAR HITS #1 ON ITUNES CHARTS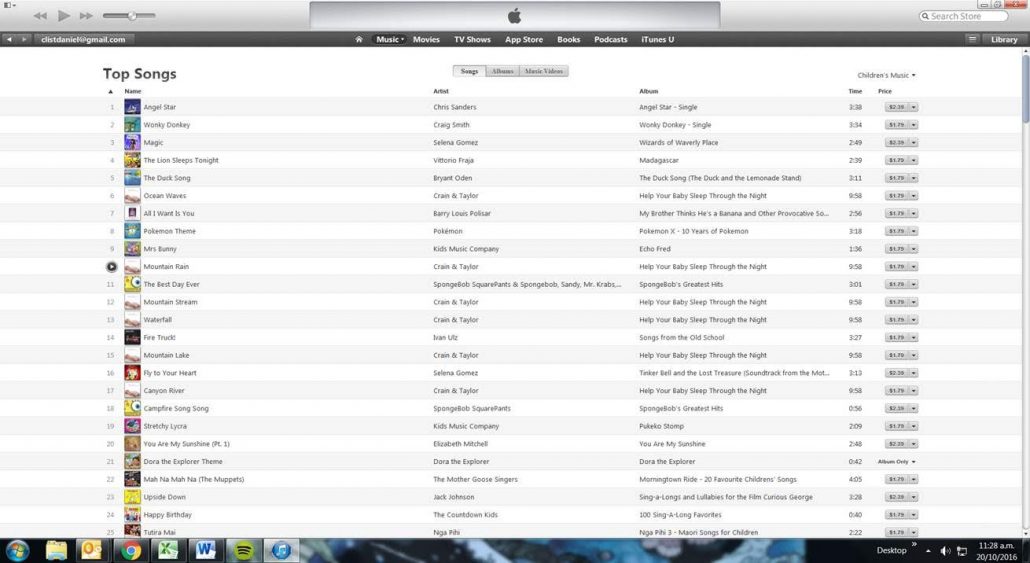 Chris' believes that a Children's book is a moment when a child and a parent can sit down and spend quality time together. A time to be inspired, share emotions, create memories and learn about values.  Angel Star certainly ticks all these boxes.  It is a beautiful story and song about welcoming a new child into the world and is particularly relevant for those families welcoming an additional child.  Based on the true story of Chris' daughters wish for a little brother or sister the illustrations and song highlight themes of sibling love and protection as the little star is guided from the sky down to the loving family home.  It shows just how precious every little life that is brought in to the world is.
Chris hopes you enjoy reading this story to your very own Angel Star and that it helps you to share your immense love towards your child even further!
MEET AUTHOR / SONGWRITER CHRIS SANDERS AND HIS TWO LITTLE ANGEL STARS